Contribute to the work of CBCHEDC by
making a secure donation through PayPal.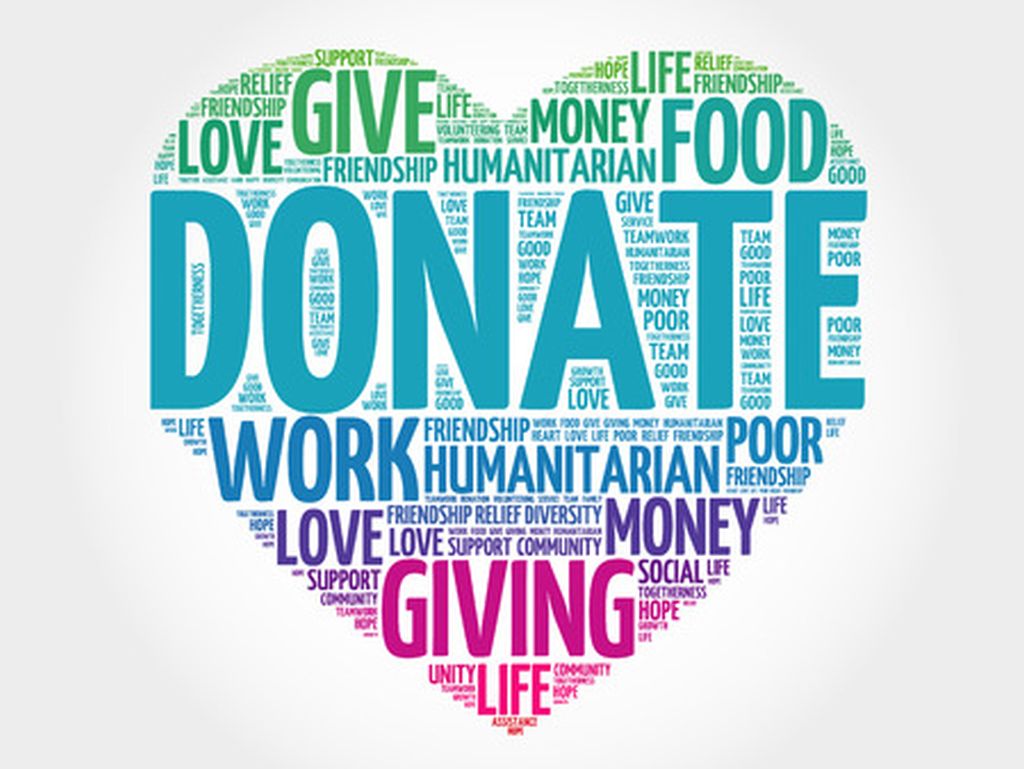 Simply fill in the box below with the amount you would like to contribute.
When you click the "Donate" button, you will be taken to PayPal.com where you can securely complete your transaction.
If you don't wish your donation to be seen by others, UNcheck the "Public Donation" box.
You will receive a PayPal receipt via email, and a confirmation letter from CBCHEDC.
Many thanks for your generosity!